Buy 2 Get 10% off
Buy 3 Get 15% off
Buy 4 Get 20% off
Free Shipping Order Over $39.99

This kit contains medium stiffness nylon power brushes that will attach to your favorite cordless drill
3 different sizes and shapes of brushes for cleaning around your bathroom surfaces
These nylon bristles will not scratch and can be used on tubs, sinks, baseboards, fiberglass shower enclosures, shower door tracks, and porcelain
all three brushes have quarter inch QUICK CHANGE shafts,Cordless drill NOT included Drill NOT included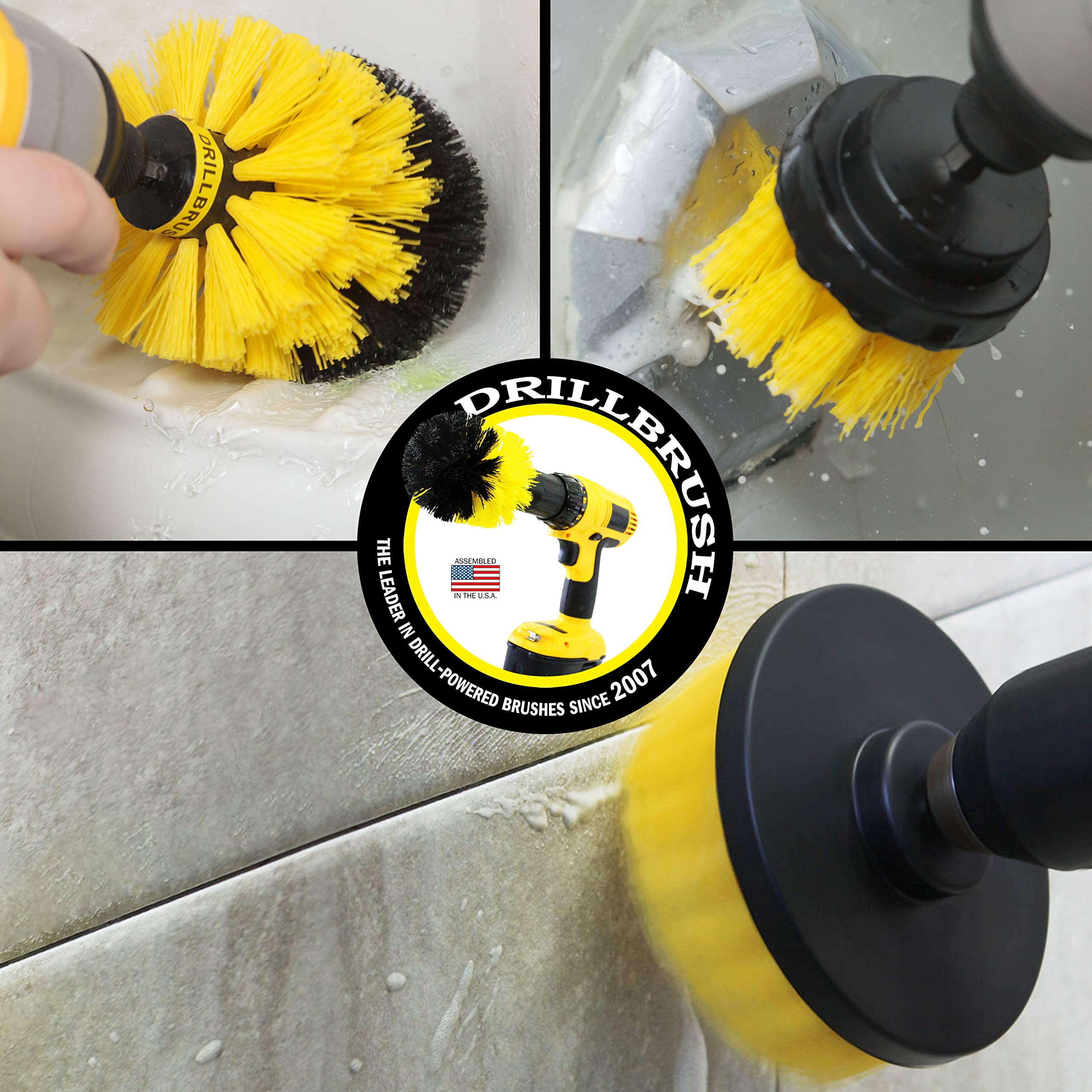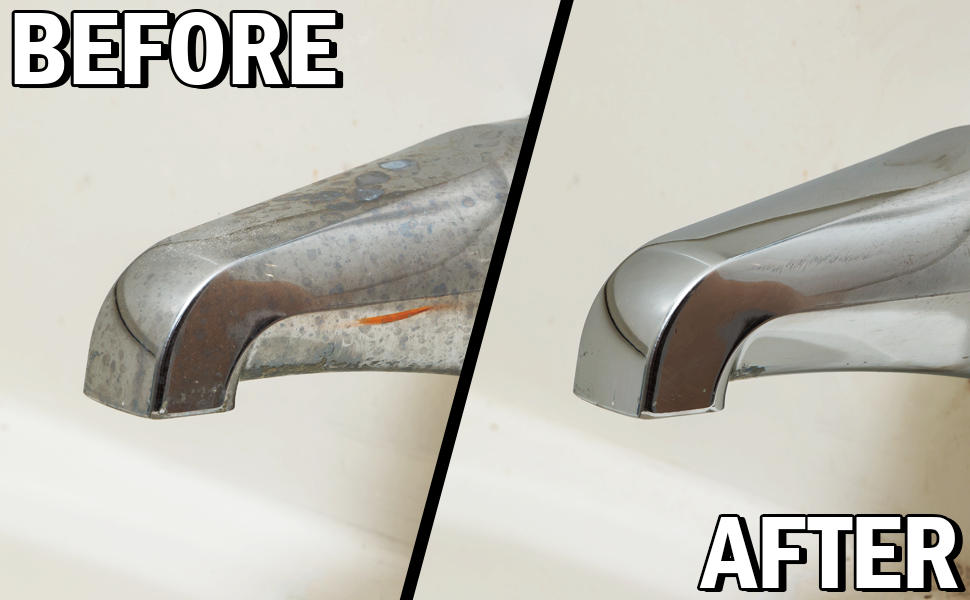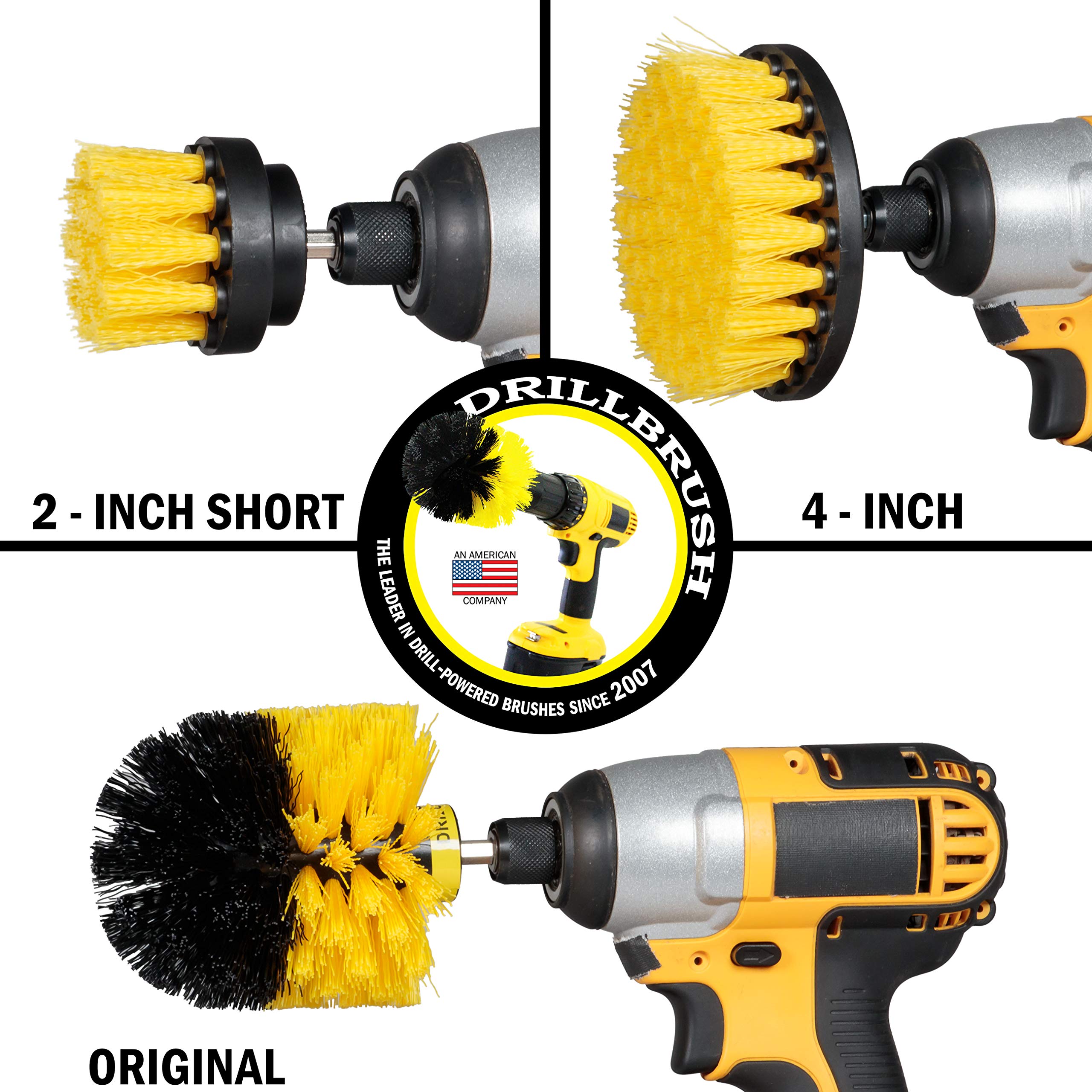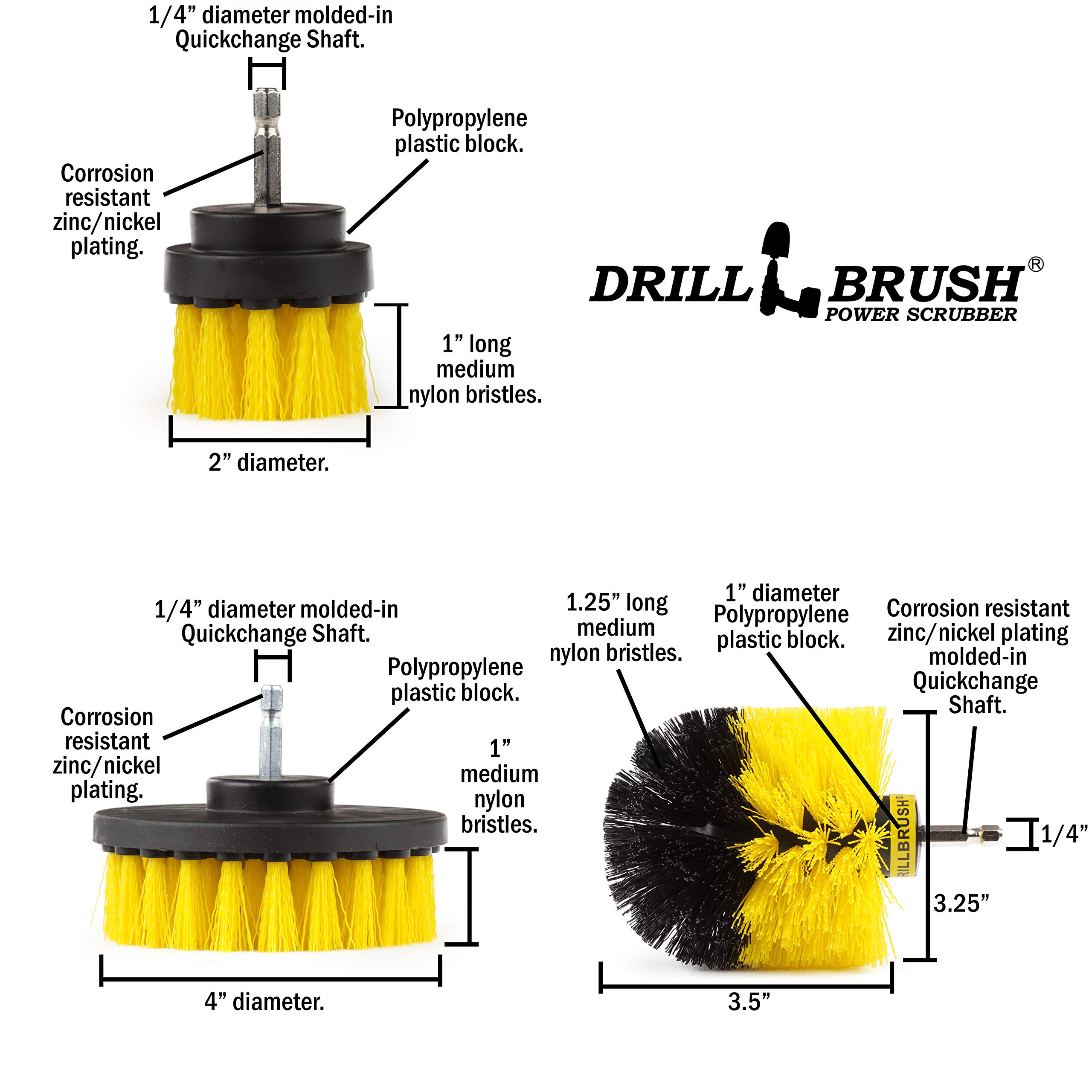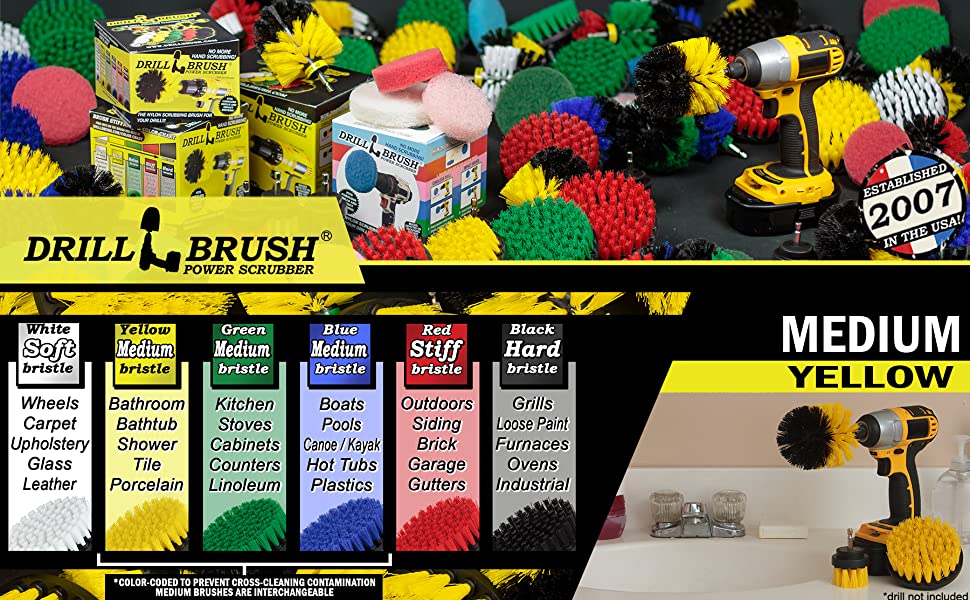 DELUXE 12 PIECE SET (most popular)

The 12 pieces set includes 6 additional power scrub pads, an additional 5" brush, and a 6" extension piece for extra heavy-duty cleaning.

(DRILL NOT INCLUDED)



SUITABLE FOR ANY CLEANING JOB

These nylon bristles will not scratch and can be used on tubs, sinks, toilets, baseboards, fiberglass shower enclosures, shower door tracks, shower, tile, soap scum, fixtures, cookware, grout, carpets, car seats, and porcelain. You can cut the time in half that it normally takes to do your household chores with our Ultimate Power Scrubber Brush Set.  
PERFECT FOR CLEANING DIRTY RIMS AND TIRES
QUICKLY CLEAN DIRTY SINKS AND STOVE TOPS

EASILY DEMOLISH HARD WATER STAINS ON GLASS SURFACES